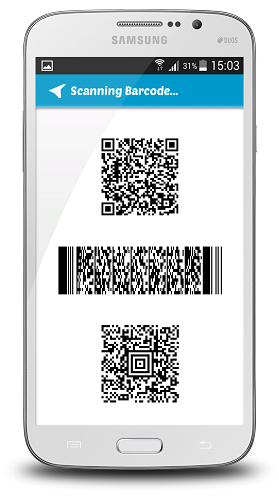 Scan/Import
Load your flight data into the Rate My Flight app by scanning your boarding pass barcode or by importing an image of the barcode.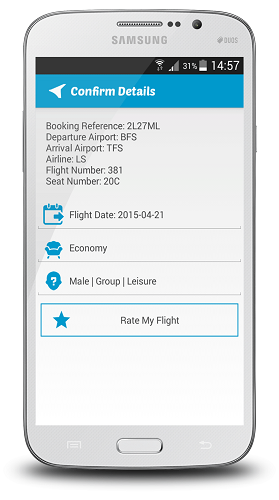 Flight Information
View the flight details and confirm the flight date, traveler type and seat cabin.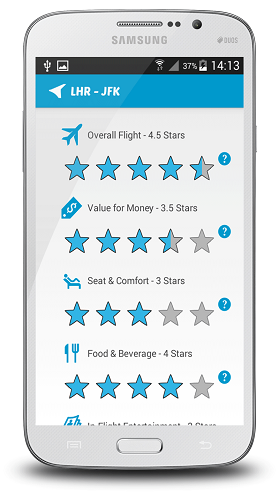 Rate your flight
Using our simple and easy to use 5 star rating bars, simply give each of the passenger experience categories a rating out of 5.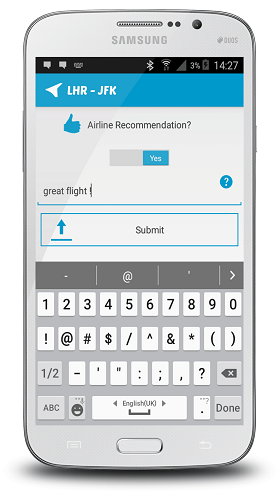 Recommend & Comment
After the star ratings, recommend your airline with a simple yes or no. You can also leave an optional comment about any aspect of your flight.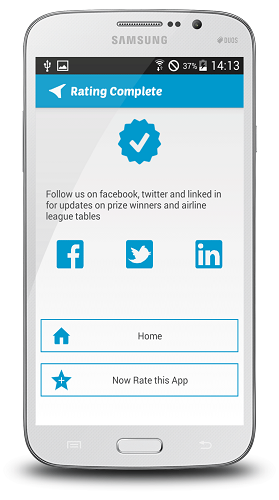 Submit
Submit your ratings to Rate My Flight or if you do not have an internet connection, your ratings will be automatically saved for later.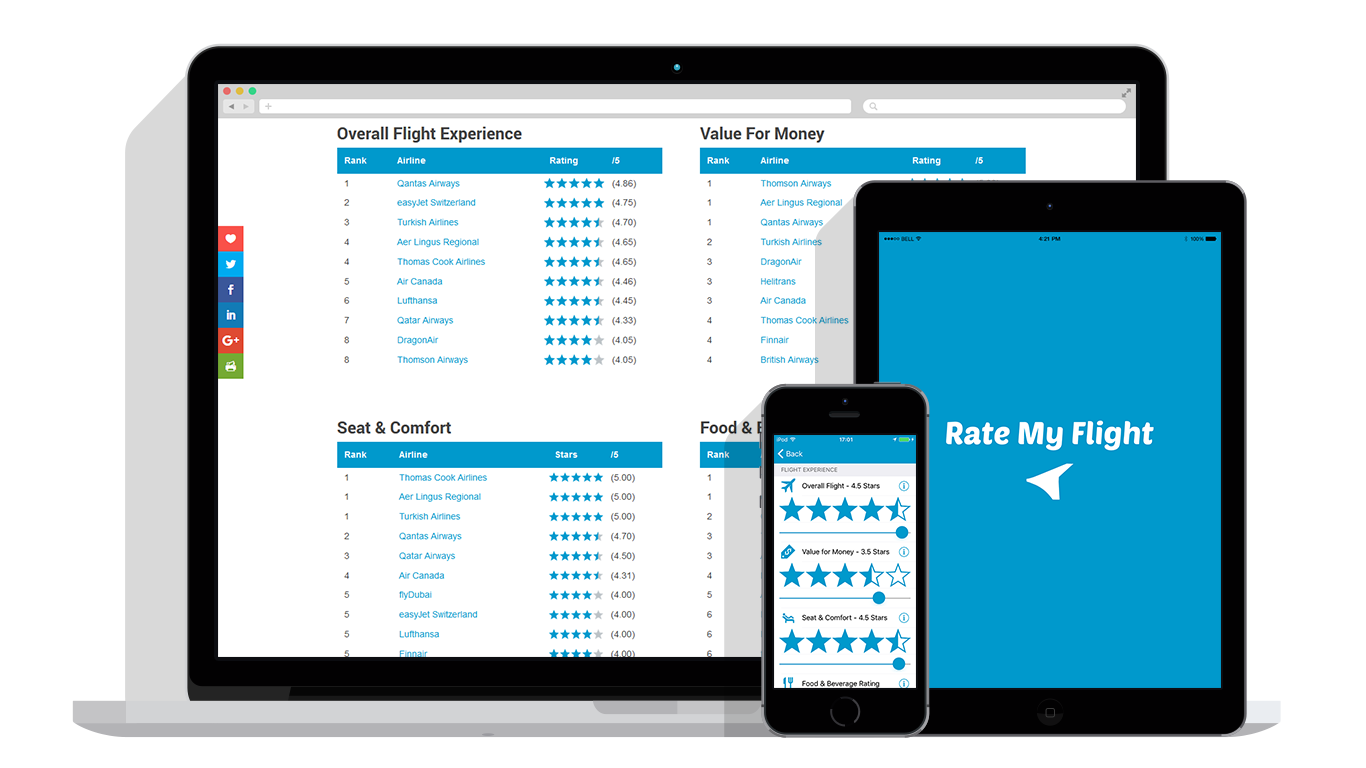 Global Rankings
We update global rankings daily for all airlines on our mobile friendly website, so you can check out who the worlds favourite airline is on any device.